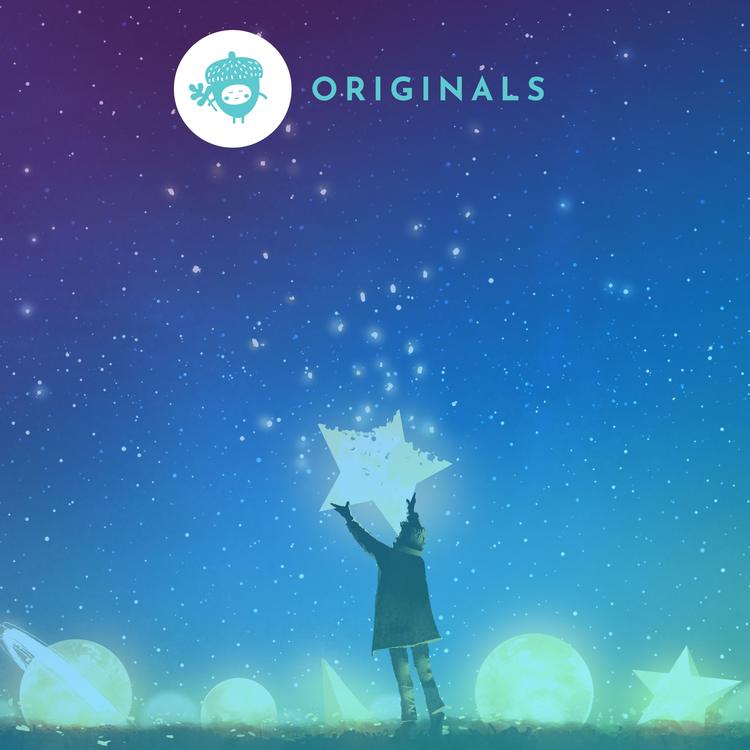 The Land of the Sleeps
Journey with a restless prince and princess to the Land of the Sleeps. This Sleepy Stories Original includes an extra ten minutes of relaxing music and soothing ocean waves follow the story, ensuring a smooth transition into sleep.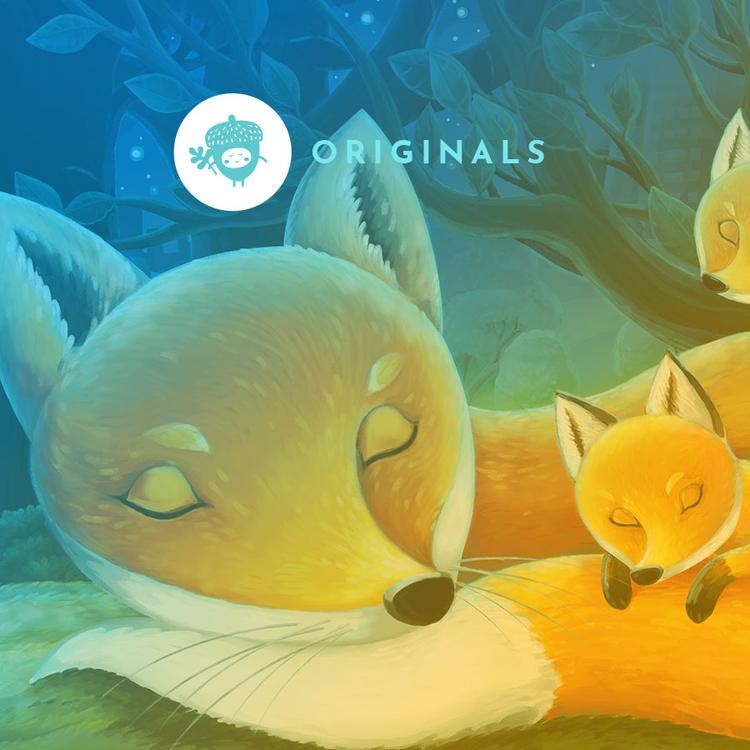 The Friendly Forest: A Bedtime Meditation
Breathe, visualize, and deeply relax as you stroll through an enchanted forest and meet your sleepy animal friends. This enchanting kids meditation by therapist Christ Monson includes ten extra minutes of music to transition from meditation to sleep.