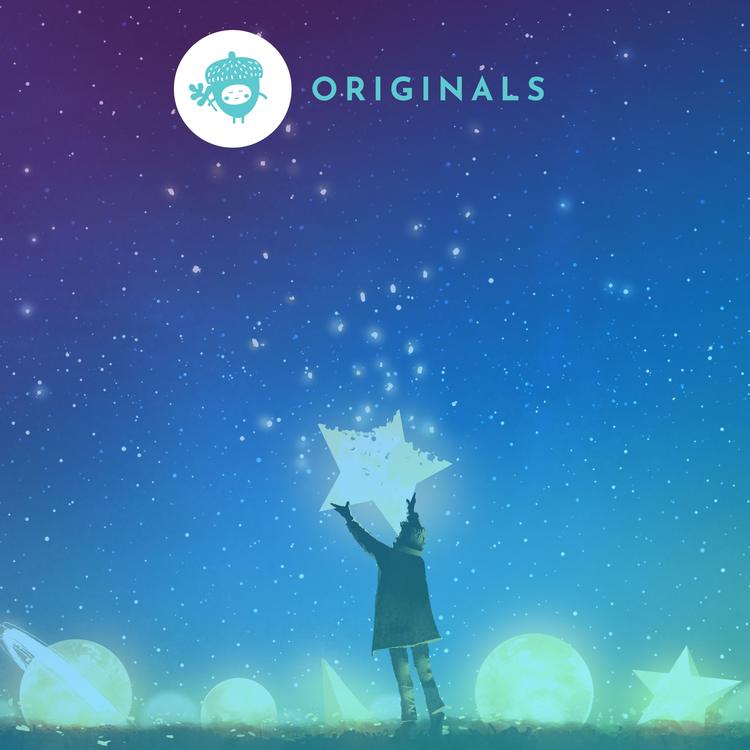 The Land of the Sleeps
Journey with a restless prince and princess to the Land of the Sleeps. This Sleepy Stories Original includes an extra ten minutes of relaxing music and soothing ocean waves follow the story, ensuring a smooth transition into sleep.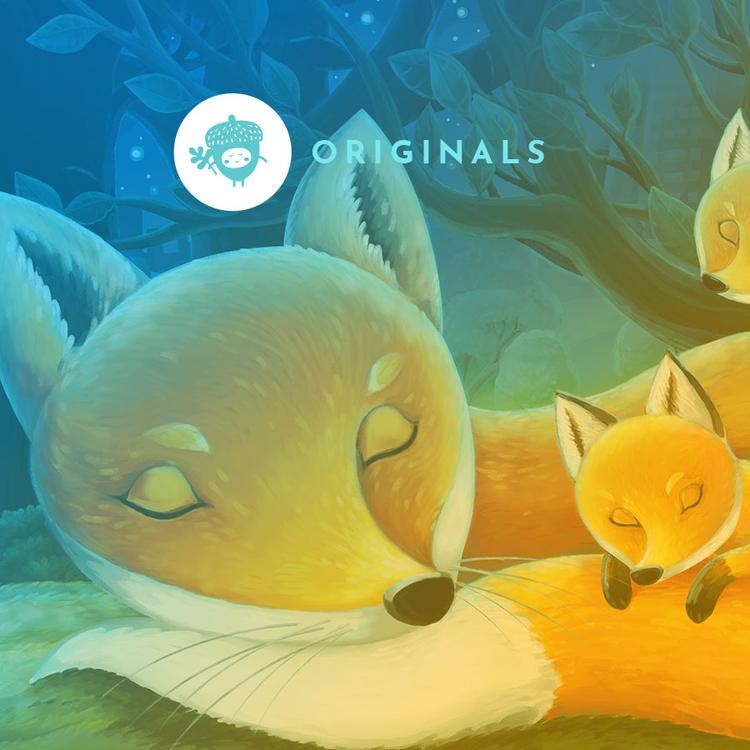 The Friendly Forest: A Bedtime Meditation
Breathe, visualize, and deeply relax as you stroll through an enchanted forest and meet your sleepy animal friends. This enchanting kids meditation by therapist Christ Monson includes ten extra minutes of music to transition from meditation to sleep.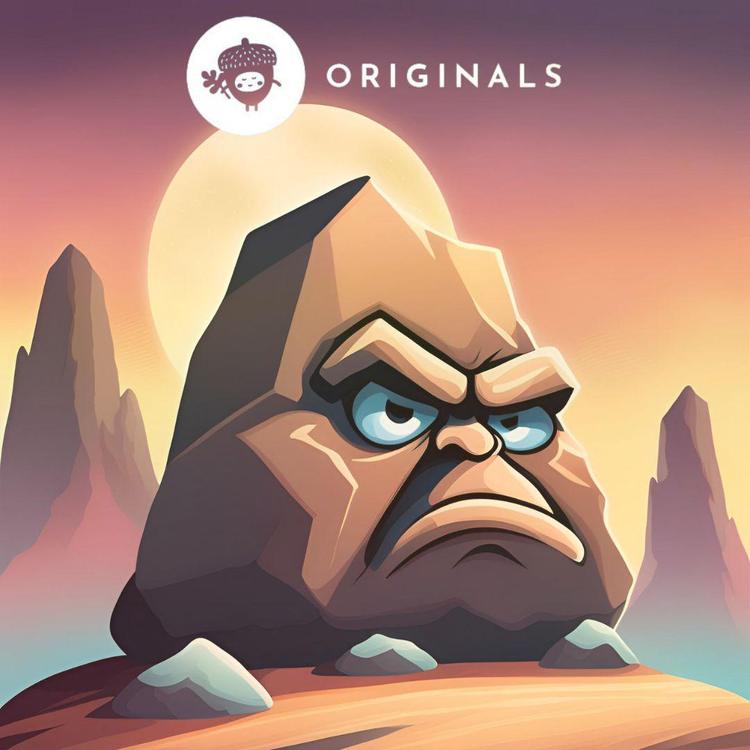 The Grumpy Rock
The Grumpy Rock is . . . grumpy. But when a bird begins to build its nest on the same cliff, will Grumpy Rock have a change of heart? Find out in this delightful tale about love and friendship!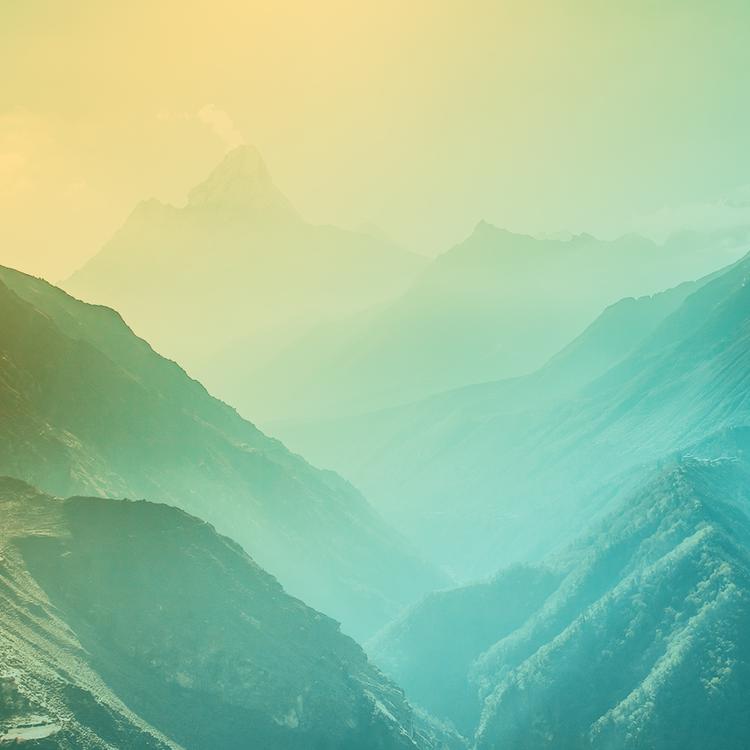 Himalayas
Calming music for meditation, yoga, mindfulness, and a restful sleep.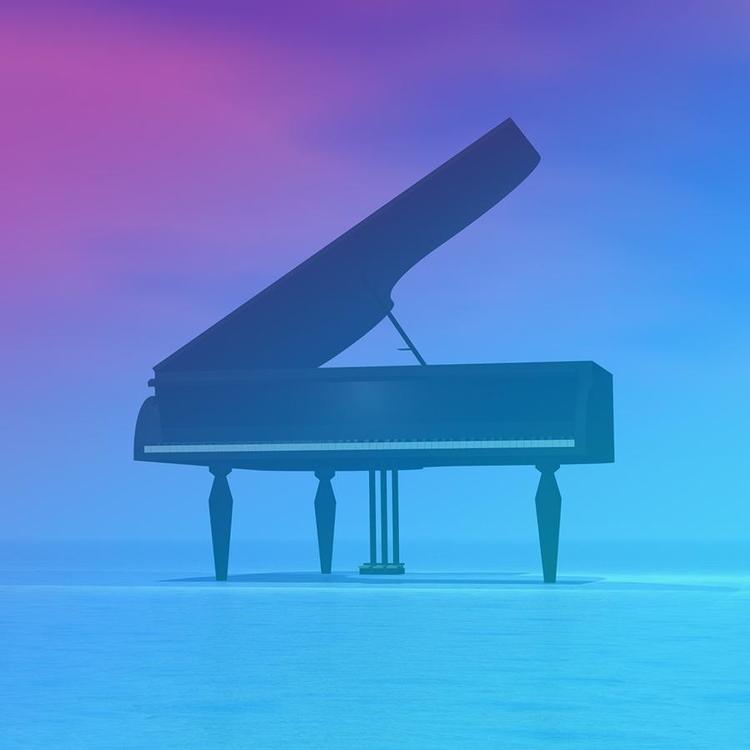 Ambient Piano
Calming ambient piano music for meditation, yoga, mindfulness, and restful sleep.
Niko and the Magic of the Redwood Forest
Where will Niko's magical map take him next? To the Redwood Forest! Let the soft sounds and gentle breeze through the trees lull you to sleep as you visualize the magic of the Redwood Forest.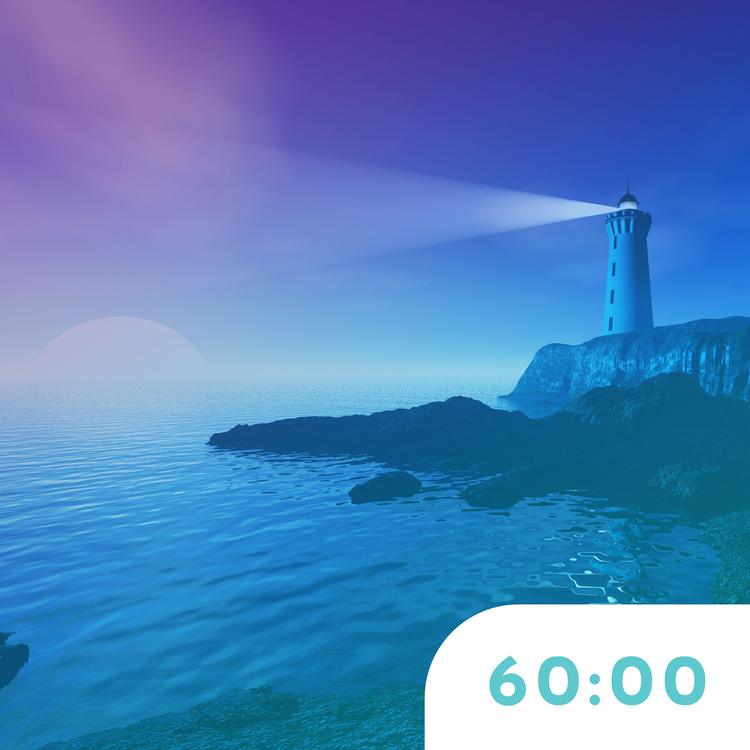 Hushabye Bay
Let the music of Hushabye Bay put you to sleep in this one-hour lullaby track.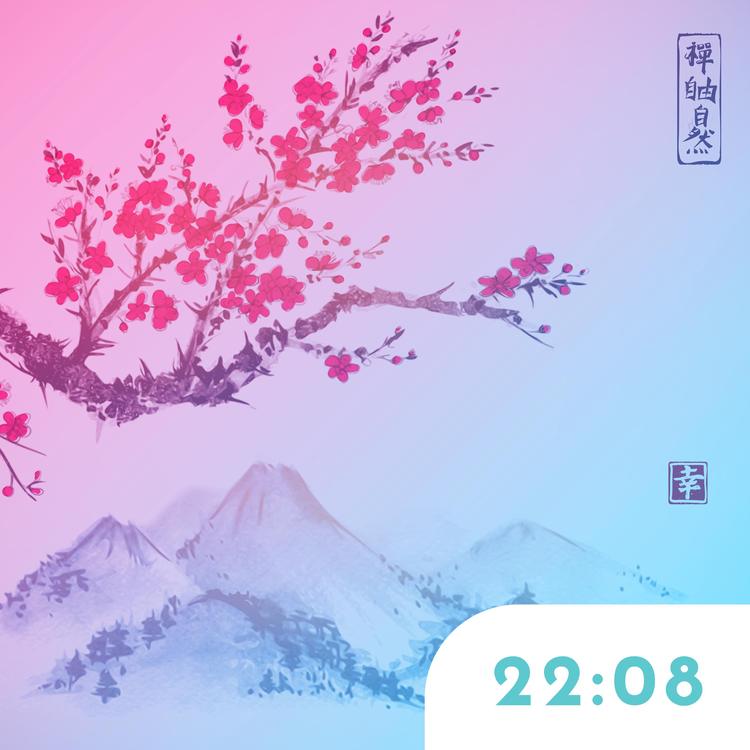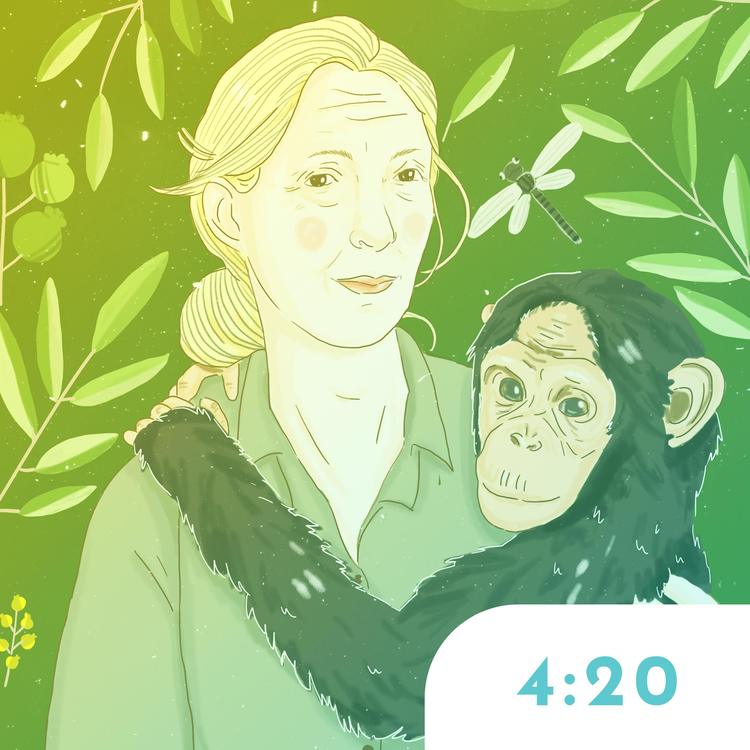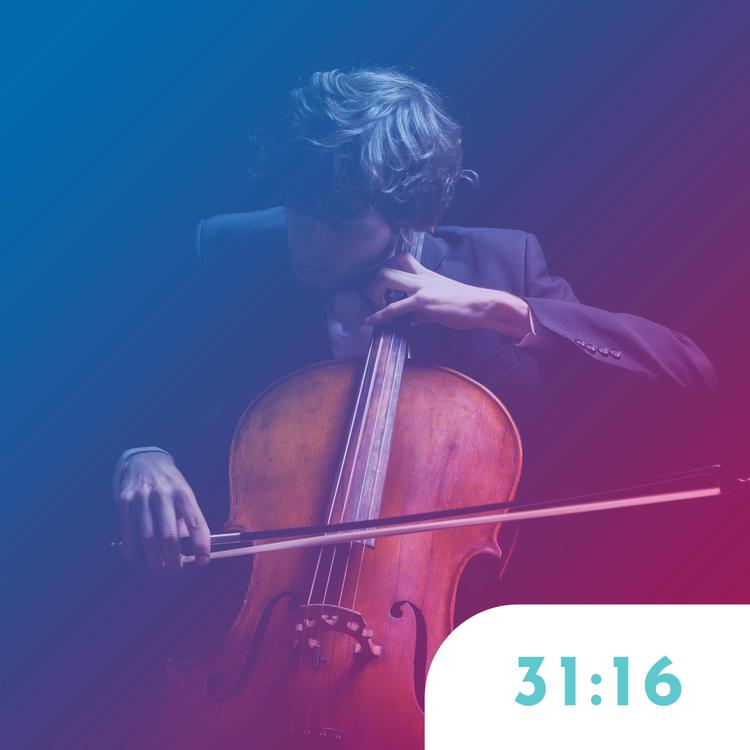 Night Night, Mozart
Classical favorites from the world's most famous composers. Soothing, relaxing, and educational!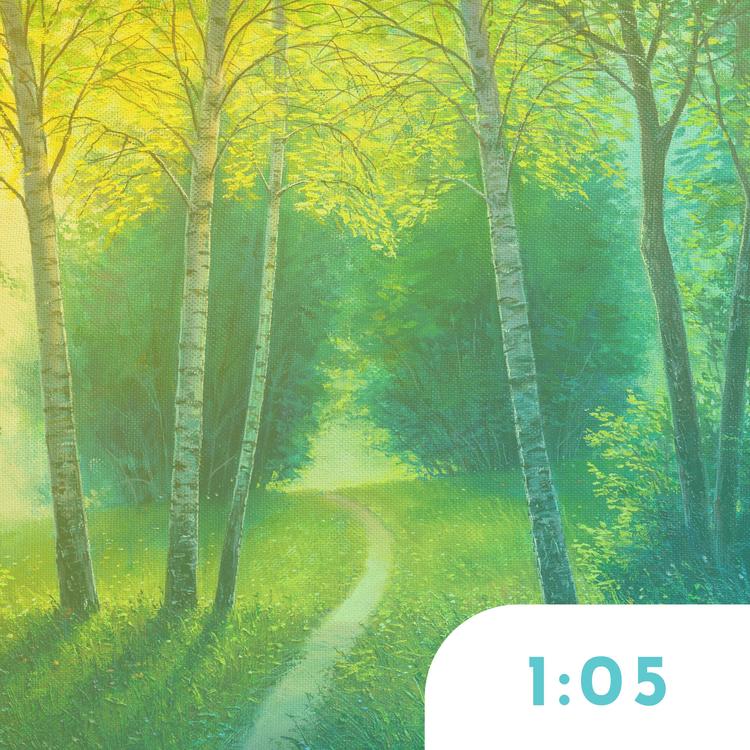 The Road Not Taken
Robert Frost's classic poem, today considered by many an ode to choice and individuality.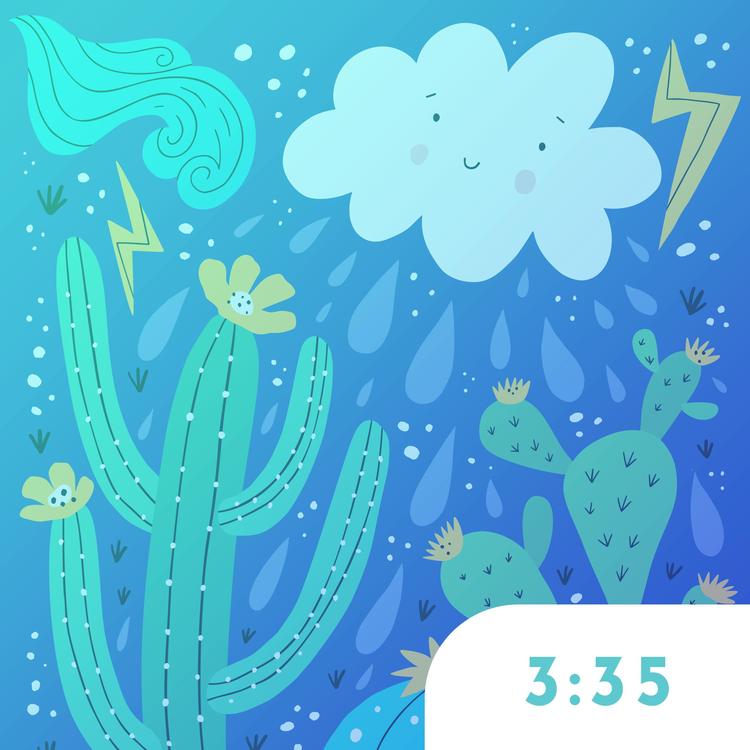 Zoud the Cloud
Zoud the Cloud holds in every drop he can—but realizes he's much happier when he gives his rain away.